About Us
theLAB.Porto online is the extension of our wine shop in Porto, Portugal. Focusing on low-intervention Portuguese wines, vermouths from around the world, spices, and spicy sauces, not to mention a small selection of unique gins, and other spirits, this is a place to discover the wide world of flavor.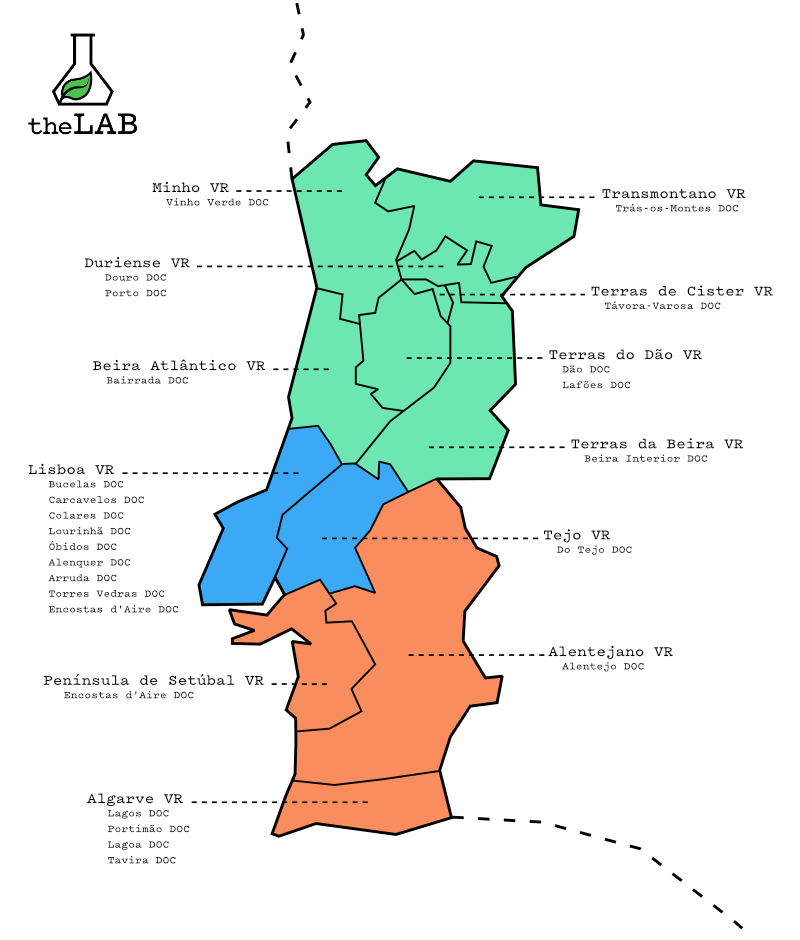 We don't believe in points, awards, or tasting notes. We believe in the stories behind the wine.
Every wine carries a unique story, a reason for its existence. At theLAB we believe that telling these stories helps you connect with the wine, the history, the people and their culture. Stories are the backbone of life!
The question is, how do you choose the wine? If you're feeling indecisive, we've got you covered. Give us a price, quantity, and style(s) of wine, and we'll assemble a box for you!
Get in touch!
theLAB was started by Ryan of Catavino Tours. He's been traveling around Portugal for the past 20 years, seeking new treasures to share with you. In 2021, he and his co-author Simon Woolf went so far as to write a book about Portuguese wine focusing on the return to more natural styles of winemaking: Foot-Trodden: Portugal and the wines that time forgot.

Tina joined the team in 2022. With a Master's in Wine Tourism, Tina ensures you receive the best selection and customer service we can offer!
Our Manifesto
Flavor first
Support local winemakers and producers
Share the stories behind the wine
Encourage low-intervention wine-making practices that respect the earth and the humans who live on it
Prioritize wines and products that promote social, cultural, and environmental sustainability
Encourage equitability in all aspects of the process
Reinvest profits to improve the world
Mission Statement
Inspire our customers to explore new flavors; act urgently to preserve nature; and consciously support local communities